Your Medicare card is an essential document that provides proof of your enrollment in Medicare Part A and/or Part B. It's important to keep your card safe and in good condition. Many people ask, "Can i laminate my medicare card?" to protect their medicare card from wear and tear.
In this article, we'll discuss the merits and drawbacks of laminating your Medicare card, as well as other options for safeguarding it and what to do if you misplace or damage your card.
Laminating Your Medicare Card
Many individuals consider laminating their Medicare cards as a means of safeguarding them. However, the Social Security Administration advises against laminating important identification cards, including Medicare cards.
Lamination can interfere with the card's security features and make it challenging for healthcare providers to scan or make copies of the card. This could lead to claim denials or difficulties in accessing healthcare services.
While no regulations or laws prohibit the lamination of Medicare cards, it is not recommended due to the potential risks and complications it may pose. Instead, there are alternative methods to protect your Medicare card without compromising its functionality.
Alternative Methods to Protect Your Medicare Card
Rather than laminating your Medicare card, consider using a plastic ID holder. These holders, which may be found in office supply stores, safeguard documents against deterioration. Plastic holders allow for easy removal of the card when necessary, ensuring healthcare providers can scan or make copies without any issues.
Additionally, keeping your Medicare card in a safe place at home and carrying a copy of it when visiting healthcare providers can also help protect the original card.
Can I Laminate My Medicare Card?

Plastic Medicare Card
It's important to note that Medicare does not sell plastic Medicare cards. Be cautious of fraudulent companies or individuals claiming to offer plastic Medicare cards. These scams often aim to collect personal information for fraudulent purposes.
If you join a Medicare Advantage Plan or another Medicare health plan, you may receive a plastic card specific to that plan. This card will be used instead of your original Medicare card when accessing services from healthcare providers.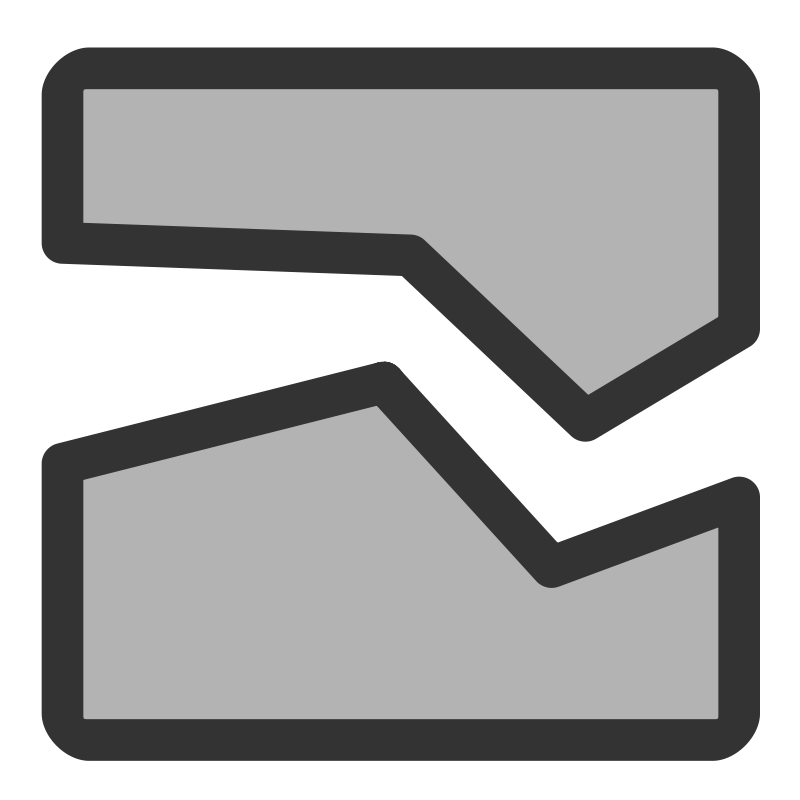 Medicare Card: What to Do If You Lose It or It Gets Damaged?
If your Medicare card is lost, damaged, or stolen, it must be replaced promptly to avoid disruptions in your healthcare coverage and potential identity theft. Fortunately, there are multiple ways to obtain a replacement Medicare card.
To get a replacement Medicare card if you are not a member of the railroad retirement system, just visit the official Medicare website. This is the fastest and easiest method to obtain a copy of your Medicare card.
Alternatively, you can contact Medicare directly at (800) MEDICARE or (800) 633-4227 to request a replacement card. They are available 24/7 to assist you with your request.
An alternative course of action is personally visiting the nearby Social Security office and submitting a formal request to obtain a duplicate of your Medicare card.
For railroad retirement members, you can request a new Medicare card through the RRB Online website or by contacting the RRB directly at (877) 772-5772. Printing an official copy of your card from the Medicare website is also an option, but keep in mind that it may take up to 30 days to receive the physical card in the mail. 
In conclusion, while laminating your Medicare card may seem logical to protect it, it is not recommended due to potential complications with scanning and copying. Use an ID holder made of plastic or retain a duplicate of your card instead.
If your Medicare card is lost or damaged, promptly replace it using the official Medicare website, contacting Medicare directly, or visiting your local Social Security office or RRB. By taking these precautions, you can ensure your Medicare card remains in good condition and readily available for accessing healthcare services.
Remember, it's important to prioritize the security and accessibility of your Medicare card to avoid any disruptions in your healthcare coverage and potential identity theft.
Related Article: Does Medicare Cover Incotinence Supplies