Welcome to the bustling streets of New York City, where dreams are made and lives are transformed. In a city that never sleeps, the need for accessible and affordable therapy is more crucial than ever. If you're on the hunt for a therapist in the Big Apple who accepts Medicaid, you've come to the right place.
This article will help you find your way through the maze of possibilities and into the arms of caring specialists who can lend a hand without breaking the bank.
From Manhattan to Brooklyn, we'll explore the world of affordable therapy, highlighting the therapists and clinics that prioritize accessibility for all. Say goodbye to the misconceptions that therapy is only for the privileged few. In this concrete jungle, we believe that everyone deserves the opportunity to heal and grow, regardless of their financial circumstances. So let's dive in and discover the hidden gems of affordable therapy in the vibrant heart of New York City.
Medicaid and Its Coverage for Therapy
Medicaid, or the Medical Assistance Program for the Poor and the Disabled, is a federally financed health insurance program. It's an important safety net for people who can't afford private health insurance but yet need access to things like counseling. Medicaid coverage for therapy varies from state to state, and it's essential to understand the specific coverage and limitations in New York City.
In New York City, Medicaid covers eligible individuals' mental health services, including therapy. This coverage includes a wide range of services, such as individual therapy, group therapy, family therapy, and medication management. However, it's important to note that not all therapists accept Medicaid as a form of payment.
Finding therapists who accept Medicaid can be a challenge, but with the right resources and information, it is possible to connect with affordable therapy options in NYC.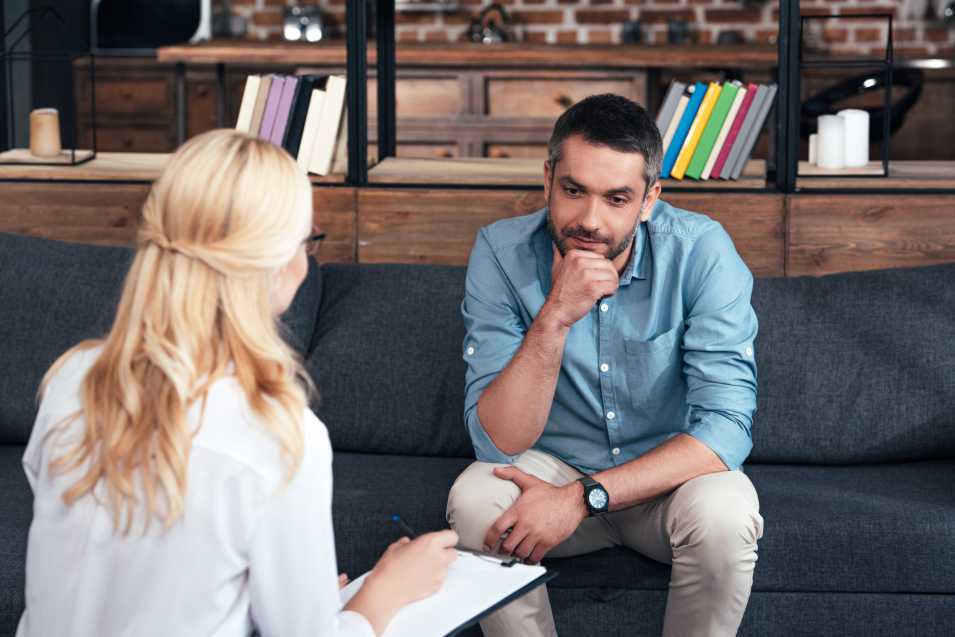 How to Find NYC Therapists who Accept Medicaid?
While finding therapists who accept Medicaid in NYC may present challenges, there are resources available to help streamline the process. One of the most effective ways to find NYC therapists who accept Medicaid is through online directories and databases specifically designed for this purpose. These directories provide a comprehensive list of therapists and clinics that accept Medicaid, making it easier to find suitable options.
It is possible to find a qualified therapist in your area who accepts Medicaid using a number of internet sites. These platforms provide detailed profiles of therapists, including their qualifications, experience, and therapy approach. They also often include reviews and ratings from previous clients, giving you valuable insights into the therapist's effectiveness and compatibility.
Additionally, reaching out to local community health centers and mental health organizations can be a helpful step in finding therapists who accept Medicaid. These organizations often have partnerships with therapists and clinics that provide affordable therapy services. They can guide you in the right direction and offer support throughout your search.
Related Article: Free Therapy NYC