Teletherapy is an advantageous modality for accessing therapeutic advantages without the need for physical transportation to a therapy session. Teletherapy allows individuals to access necessary therapy services by arranging sessions either through telephone communication or by utilizing a specialized computer platform.
In addition, if you have a health insurance plan that covers psychiatric services, you can have your therapy sessions covered by your insurance. However, this is a personal decision; depending on your plan, you will need to consult your provider.
Psychiatric Teletherapy is Done Through HIPAA
It is a form of psychological care that uses HIPAA-compliant software and telecommunications technologies to treat patients. It can be initiated by the patient or by the provider, and is sometimes provided through mobile devices or online platforms.
A therapist must make sure that tele-therapy sessions are conducted in a safe, private and confidential manner. A set of privacy laws binds therapists, and it is illegal to record a session without the patient's permission. The American Psychological Association has guidelines on how to conduct teletherapy.
During a teletherapy session, the patient must have a reliable Internet connection and a personal computer. If the client has a smart phone, they can download an app that allows for secure communication with their therapist.
There are many different types of teletherapy. Each one works differently, and may be a good fit for a particular client. Depending on the client, a therapist will have to determine which type of teletherapy will work best.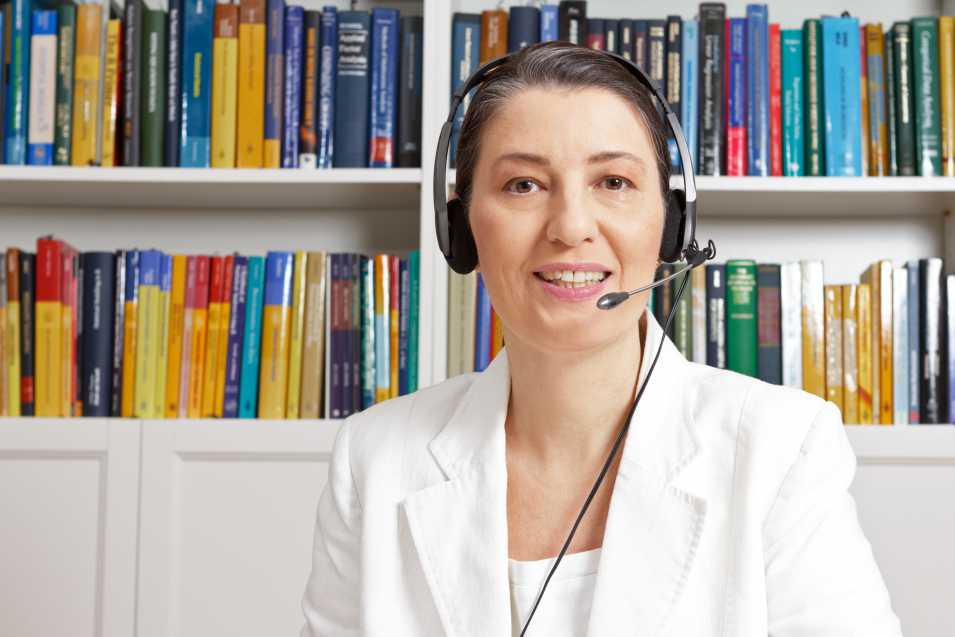 IPA Therapists Provide Teletherapy Sessions
Teletherapy can be an effective way to improve mental health. This type of counseling is especially convenient when you're on the road or don't live near an office. It also allows you to continue working toward your therapy goals no matter where you are.
There are many tele-therapy services available online today. These include Zoom and FaceTime. You can also find an IPA therapist who can provide a tele-therapy session by phone.
Video conferencing can be more immersive than a phone call. However, this method is only sometimes reliable, especially during power outages. A good internet speed is also important for a quality video therapy experience.
Video conferencing may not be the best choice for those with significant mental health issues. It's possible you'll need to get down to brass tacks at times.
Although it's hard to deny that teletherapy is a great way to receive mental health care, it's not a guarantee that it will be the right solution for you. Whether you need help with depression, anxiety, or another condition, you may want to look into in-person therapy.
Whether Insurance Will Cover Teletherapy Depends
If you are interested in teletherapy, check with your insurance provider before you start. However, it is important to remember that there are still ways to get online therapy if an insurer does not cover you. You can contact your local and state health departments to inquire about tele-therapy services. They can help you find a therapist offering a sliding scale or low-cost or free therapy.
In addition, many community-based centers offer low-cost or free treatment options for people without insurance. These facilities have licensed therapists who deliver tele-therapy to patients. Some websites offer subscription services that allow you to access a virtual therapist for a fixed monthly fee. Talkspace, for example, offers a 50% discount on the first month of a plan.
The landscape of insurance coverage is changing rapidly. You can begin by checking with your insurer. If you have a private insurance provider, you can usually look up the details on the insurer's website. Some companies only reimburse for teletherapy that is performed over the phone or video. Others, such as Medicare, are open to telehealth, which is also called teletherapy.