Physical therapy internships have become more popular than ever before. If you are looking for experience and networking opportunities in physical therapy, an internship would be a great option. Internships launched many physical therapists' careers. 
We'll explore physical therapy internships' benefits, how to identify and apply for them, and what you'll learn. A physical therapy internship can open doors to a rewarding career, whether you're a recent graduate or switching careers. Let's learn how to go from intern to physical therapy expert.
The Benefits of Physical Therapy Internships
Physical therapy internships offer a wide range of benefits to aspiring physical therapists. Gaining practical experience in one's chosen field is a major perk. You'll get hands-on experience with real patients as a physical therapist intern, learning from and gaining knowledge from seasoned professionals. You'll be able to hone your abilities and acquire insight into the practical side of physical therapy practice, thanks to this.
In addition to gaining practical experience, physical therapy internships also provide a valuable networking opportunity. During your internship, you'll work alongside seasoned professionals who can give guidance and advice as you begin your career. You'll also have the chance to meet other interns and build lasting relationships throughout your career.
Physical therapy internships can help you stand out in a competitive job market. Employers are often more willing to hire candidates who have completed an internship, as it shows that they have hands-on experience and are committed to the field. Completing an internship can differentiate you from other job applicants and enhance your likelihood of securing your desired job.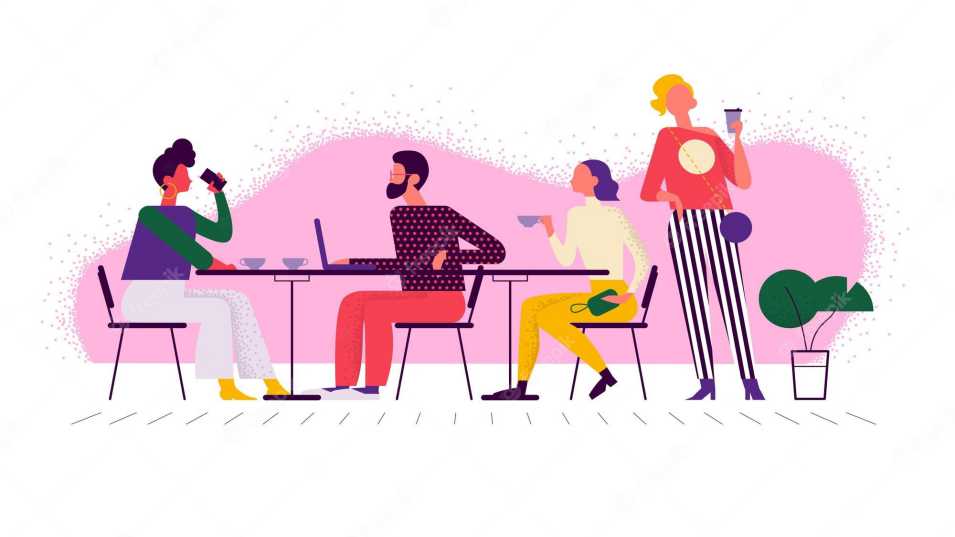 How Internships Can Launch Your Career
Many physical therapists credit their internships as the launching pad for their successful careers. Undertaking an internship is an excellent way to gain practical experience and acquire the essential skills and knowledge required to excel in a particular field. Additionally, it allows for the creation of professional connections and the establishment of a network of mentors and colleagues who can assist in career development.
In addition to providing valuable experience and networking opportunities, physical therapy internships can also help you identify your strengths and weaknesses as a physical therapist. By working with real patients and receiving feedback from experienced professionals, you'll be able to understand your skills and areas for improvement better. This can be invaluable as you begin your career and work to build your skills and expertise.
What to Expect During a Physical Therapy Internship
Physical therapy internships can vary depending on the setting and the specific program. You should, however, prepare yourself for a few consistent aspects over the duration of your internship. You'll likely spend time observing experienced physical therapists as they work with patients and working directly with patients under the guidance of your supervisor.
During your internship, you'll also have the chance to participate in team meetings, observe surgeries or other procedures, and attend educational seminars and workshops. Your internship may also involve completing research projects or other assignments related to physical therapy.
Your internship will teach you about physical therapy and how to practice it.
How to Find and Apply for Physical Therapy Internships
Find and apply for physical therapy internships with these resources. Start at your school's career center or guidance office. They may have information about local physical therapy internships or programs available to students.
You can also search for internships online using Indeed, Glassdoor, or LinkedIn. These sites allow you to search for internships based on location, field, and other criteria. Internships in physical therapy require applicants to study the posting in detail and modify their cover letters and resumes accordingly. When writing your cover letter, elaborate on your motivations for pursuing the internship and how it aligns with your career goals.
Making the Most of Your Physical Therapy Internship
Be proactive and take charge to maximize your physical therapy internship. Ask questions, get feedback, and volunteer for extra tasks. This shows your supervisor you're dedicated to the field and willing to learn.
Be adaptable and flexible. Your internship may involve working with varied patients in a fast-paced discipline like physical therapy. To progress, be open to new experiences and challenges.
Finally, try to build professional connections and establish a network of mentors and colleagues. Attend professional events and conferences, and contact experienced physical therapists for advice and guidance. Building these connections can be invaluable as you begin your career and work to establish yourself in the field.
Examples of Successful Physical Therapy Interns Who Became Experts
Many examples of successful physical therapists credit their internships as the launching pad for their careers. Famous physical therapist and "Healthy Wealthy and Smart" podcast presenter Dr. Karen Litzy, for instance, got her start as an intern before graduating from graduate school and going on to build a thriving practice and business.
Similarly, Dr. Jarod Carter, another well-known physical therapist and host of the "Cash-Based Practice" podcast, completed an internship during his doctoral program and opened his own physical therapy practice. These examples demonstrate the value of physical therapy internships and their potential to launch successful careers in the field.
Continuing Education Opportunities for Physical Therapy Interns
Physical therapy interns can continue to build their skills and expertise through various continuing education opportunities. These may include attending conferences and workshops, pursuing advanced certifications or degrees, or participating in research projects or clinical trials.
Many physical therapy organizations and associations also offer continuing education opportunities for their members. These may include online courses, webinars, and other resources designed to help physical therapists stay up-to-date on the latest research and best practices.
Finding Job Opportunities After Your Internship
After completing your physical therapy internship, you may wonder how to find job opportunities. Start by visiting industry events and conferences and following up with the professionals you met during your internship.
Online resources such as Indeed, Glassdoor, and LinkedIn make it possible to look for employment prospects. Read the posting carefully so that you can tailor your cover letter and resume to this specific opportunity.
Finally, feel free to contact physical therapy clinics and practices directly to inquire about job opportunities. Many employers are looking for skilled and motivated physical therapists, and your internship experience can help set you apart from other candidates.