Vestibular Therapy for Concussion is an option for patients who have suffered a concussion and are looking for a way to get back to normalcy. However, it is important to remember that this form of treatment will not fix all of your symptoms. Because several brain regions are affected by concussion, the most effective treatment plan will depend on which region is affected.
What is Vestibular Therapy for Concussion?
A physical therapist can prescribe vestibular therapy after a concussion to improve a person's balance and awareness of their environment. It can also help with other symptoms of concussion such as dizziness and vertigo. It can help patients return to physical activity sooner.
Although the treatments can help people recover from concussions, they can't fix all symptoms. If concussion symptoms stem from different parts of the brain, it is unlikely that the same treatment will be effective for everyone. Treatment plans must consider the different brain regions affected and the specifics of each symptom.
The vestibular system helps the brain to coordinate movement and is essential for a healthy balance. When a concussion causes damage to the vestibular system, symptoms can include dizziness, imbalance, and nausea. Patients who report vestibular problems after a concussion have higher rates of delayed recovery and poorer outcomes than those who don't. They may also experience post-concussion syndrome.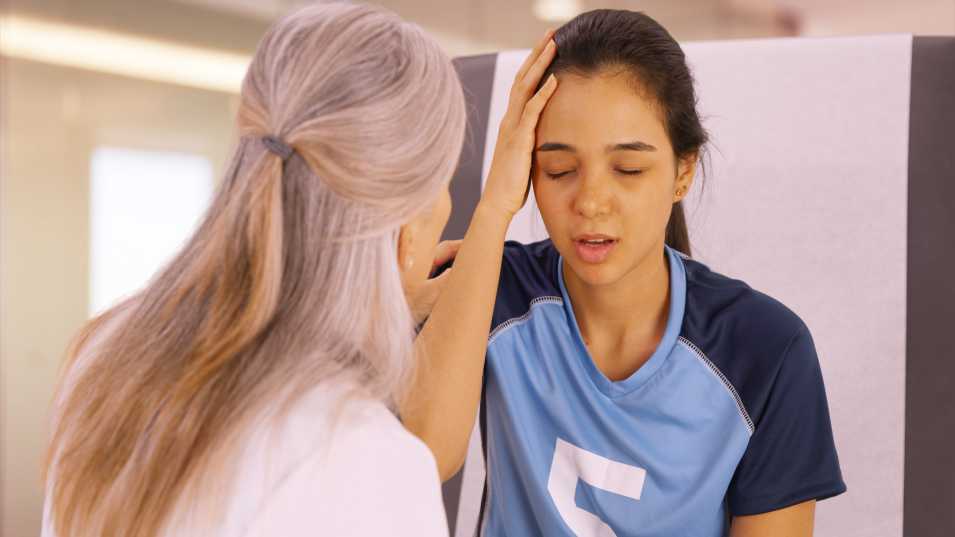 Vestibular Concussion Treatment
Vestibular therapy for concussion patients is important to the recovery process after a concussion. This type of therapy is not a cure-all, but it can help relieve many symptoms of the traumatic brain injury. The best way to determine the best treatment is to determine which parts of the brain are affected, and then choose a plan based on those results.
Vestibular therapy for concussion aims to improve a patient's physical and mental state. It focuses on building strength and tolerance to motion and helps patients improve balance and steadiness. Patients receiving vestibular therapy often recover faster and return to normal activities.
Vestibular rehabilitation therapy involves customizing exercises to each individual patient's needs. The therapist will also evaluate each patient's condition to determine the best treatment plan.These exercises, which can involve balance training, gaze stabilization, habituation, and other particular activities, will be catered to your individual needs.
Vestibular Therapy After Concussion
Vestibular therapy after a concussion involves restoring balance, increasing strength, and reducing fatigue. These exercises can also help with recovery, as they improve mental health and emotional well-being. When initiated within 30 days of a concussion, vestibular therapy can reduce the severity of the symptoms and lead to earlier return to play.
Physical Therapists with experience in vestibular rehabilitation are often part of a multidisciplinary team. A thorough assessment is required to determine the specific functional deficits in patients following concussion. While screening tools such as the Balance Error Scoring System are commonly used, they are not specific enough to determine the proper treatment plan. Consequently, a comprehensive evaluation utilizing multiple validated tests is necessary to identify specific deficits. The most accurate diagnosis will include testing for balance and postural stability. Patients may also demonstrate vestibular dysfunction symptoms under increasingly stressful test conditions.
Symptoms of vestibular dysfunction can be found in a number of ways, including a change in balance, changes in eye movement patterns, and difficulty tracking objects when the head is moving. Because every concussion patient's symptoms are unique, a vestibular therapist will develop a customized program for each patient.
Related Article: Vestibular Therapy in NYC