If you're looking for an ABA therapy provider in New York City, you've come to the right place. In this article, you'll learn about the different types of treatments available and how to find an excellent provider.
Is ABA Therapy Just for Children with Autism?
Before we dive into the details, let's answer an important question: Is ABA therapy just for children with autism?
The answer is no. ABA therapy can be helpful for anyone with behavioral or developmental challenges. This can include people with ADHD, Down syndrome, and other conditions.
What is ABA Therapy?
ABA therapy, or Applied Behavior Analysis therapy, is a highly effective treatment option for many children with autism. The techniques used in ABA therapy are designed to teach basic skills, such as receptive listening and imitation, and help children develop more complex skills, such as reading, writing, and understanding others' emotions and feelings.
Finding an ABA Therapy Provider in New York
A number of organizations offer ABA therapy in New York City, including the Peter Haje Center for Autism and the New Alternatives for Children Mental Health Clinic. Both of these organizations emphasize family-centered care, and parents and caregivers are important members of each ABA treatment team.
However, choosing an ABA therapy center can be a challenging task. While this type of therapy is widely regarded as the gold standard in treating children with developmental disabilities, it is not without risks. It is crucial to ensure that the center you choose is a licensed provider. The proper treatment can make a huge difference in your child's life.
ABA Services NYC
ABA therapy NYC; If you're looking for ABA services in NYC, there are a number of options available. ABA therapy gives very positive results for children with Autism Spectrum Disorder and other developmental disabilities. This treatment is usually conducted at home, where children are more likely to be successful. Therapists guide children to work with objects and articles that they already know.
ABA services in NYC are provided by organizations that specialize in treating children with autism. For example, AHRC NYC is one of the first New York City providers to utilize the ABA approach. The nonprofit organization has an extensive program for children with Autism Spectrum Disorder. 
It provides in home, preschool, elementary, and middle school services. Families can choose any combination of these services, depending on their needs.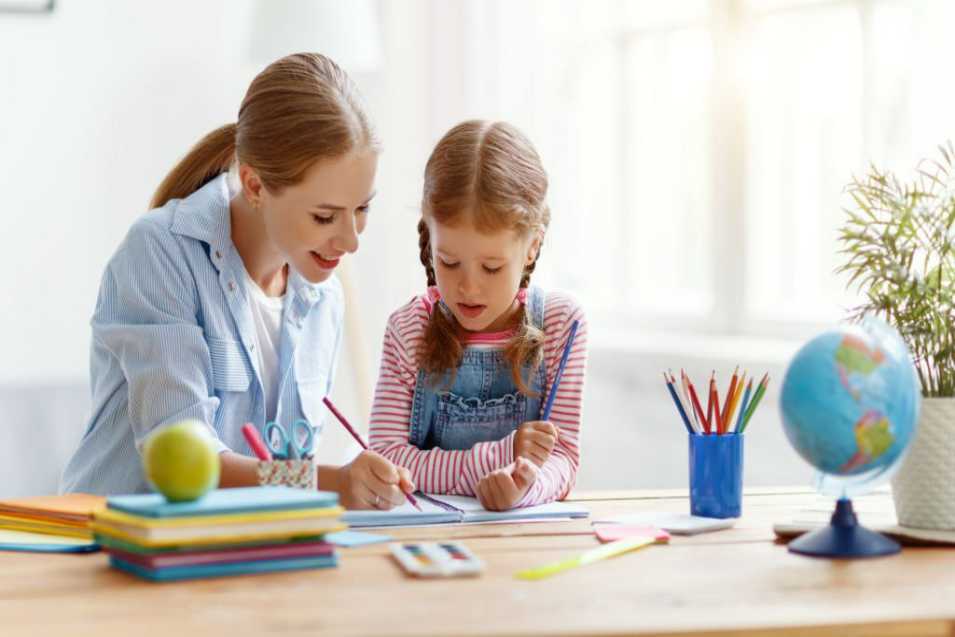 ABA Providers NYC
When searching for an Applied Behavior Analysis (ABA) provider in New York City, it's important to consider various factors. Your child's developmental disability requires expert care, and you want to ensure that you're entrusting them to a qualified specialist. Here are some key attributes to look for when choosing an ABA provider in NYC.
Attributes to Consider
Credentials: The ABA provider should meet state licensing requirements. Licensed behavior analysts and certified behavior analyst assistants must have a New York State license. The provider must also have experience working with children with developmental disabilities and a background in ABA.
Location: Consider the provider's location. For instance, a center offering ABA services in Manhattan is the Center for Autism. This nonprofit organization has been serving children with developmental disabilities for over two decades. The center is staffed with over 200 people dedicated to helping children and their families deal with the challenges of this diagnosis.
Related Article: Reading Therapy
Is Aba Therapy Only For Autism?
ABA Therapy NYC; ABA, or applied behavior analysis, is a treatment method for autistic children. This method helps children learn new skills, including how to sleep and make friends. Although critics say ABA is too harsh, the therapy can help autistic children develop the skills they need to succeed in life. The therapy focuses on changing the child's thoughts, feelings and behaviors.
ABA is one of the longest-standing forms of therapy for autism. It involves one-to-one interaction with a trained therapist and is usually done for 20 to 40 hours a week. This type of therapy can be in a variety of forms and can be a combination of therapies.
ABA Applied Behavior Analysis
ABA therapy NYC; ABA is a behavioral health treatment for children and adults with autism. This therapy is performed by a certified behavior analyst who is licensed to practice in the state of New York. The law requires these professionals to have at least one year of experience in the field of applied behavior analysis and to complete a master's program. These professionals may practice the therapy in NYC only after they have been licensed by the state.
ABA is a treatment approach that breaks down behavior into small steps and rewards a child for achieving them. In the treatment process, the therapist will look for the ABCs of behavior: the antecedent (the event that precedes a behavior), the behavior itself (the verbal or physical expression), and the consequence (the event that follows the behavior). A child's ABA therapist will tailor a program for each child based on the challenges they are facing and their age.
Related Article: Center For Pediatric Therapy