ADHD Schools NYC; There are several educational institutions in New York that specifically address the educational requirements of students diagnosed with Attention-Deficit/Hyperactivity Disorder (ADHD). These programs offer personalized attention and adhere to the rules set by the New York State Department of Education.
The curriculum at these programs includes math, science, social studies, art, music, computers, and physical education. Teachers have the expertise to assist each student to grow in the areas that will make them successful in life.
Additionally, an ADHD Speech Pathologist works alongside teachers to help children with ADHD develop language comprehension and verbal communication skills. Finally, the Clinical Staff includes a Psychiatrist/Psychologist.
Stephen Gaynor School
ADHD Schools NYC, The Stephen Gaynor School for ADHD in New York is a private independent school that has served students with ADHD for over 50 years. Located in Manhattan, the school was first opened in 1962 with five students. It is now a well-regarded school with a growing reputation for excellence and a solid commitment to individual student growth.
Stephen Gaynor School is located in a former horseback riding academy providing dressage lessons and riding in Central Park. The school's solid academic program emphasizes individualized learning and a caring, cohesive community.
The school is dedicated to helping students develop self-awareness and to teach them life-long strategies for success.
The Stephen Gaynor School for ADHD in New York is a private school with a low student-teacher ratio. Its classes are small, with only three students to a teacher. The school is also affiliated with the New York Interschool.
RELATED ARTICLE: ADHD Testing
ADHD Schools NYC – Beekman
Students with ADHD need additional support to succeed in school. Teachers at the Beekman School work closely with parents to ensure a positive educational environment.
They provide study halls, resources, and regular reminders to students. They also have reduced course loads and supervised study halls. Students are also provided with accommodations to accommodate their learning styles.
The Beekman School has an exceptional reputation for academic success. Its small class sizes, highly individualized instruction, and compassionate teachers help students learn and grow.
Students at the Beekman School will enter college with the self-confidence and scholarship that comes with a good education. If you want your kid to succeed in life, the Beekman School is where you should send them.
The Beekman School is a private school located in Poughquag, NY. The school enrolls 71 students. The student-to-teacher ratio is 3:1.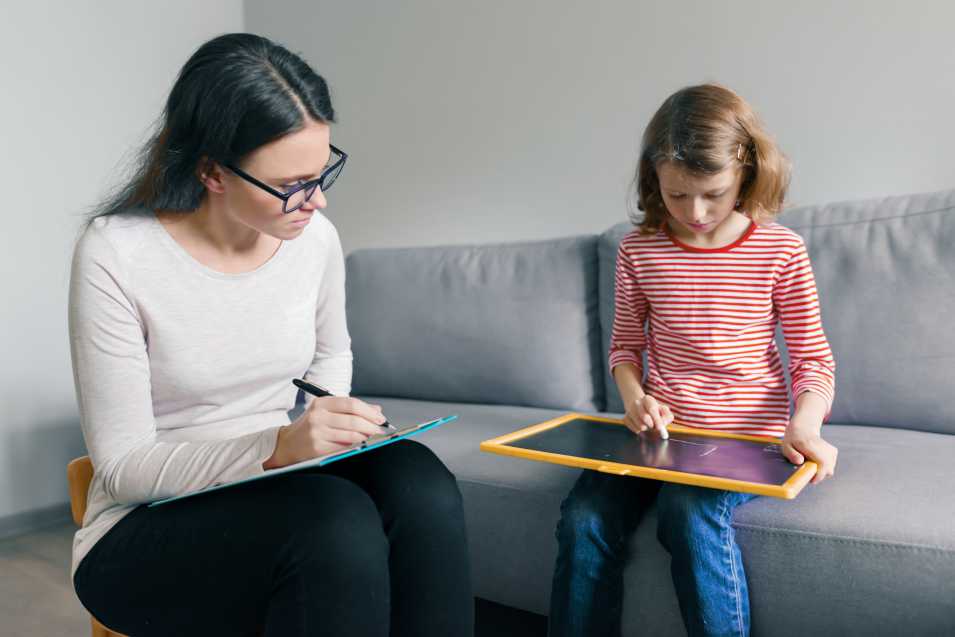 ADHD Boarding Schools in NYC
New York City is home to a number of exceptional education facilities that serve kids with ADHD, dyslexia, and other learning disorders. One such school is Winston Prep. They specialize in supporting and educating children with ADHD, dyslexia, and NVLD.
Another option is Brehm, a fully accredited coeducational boarding and day school. These schools provide specialized education, small class sizes, individualized attention, and resources to help students succeed academically, socially, and emotionally.
They may offer adventure-based or experiential learning opportunities, core value and character development programs, and academic coaching. Some schools offer day and boarding options, and financial aid or scholarships may be available.
Related Article: ADHD and Fimromyalgia