Deviated septum surgery; How much will a Deviated septum surgery cost you? How much will it cost if you have insurance? How much will it cost if you go to a hospital that offers cheap surgery? This article will provide you with information about the cost of Deviated septum surgery NYC.
Deviated Septum Surgery Cost with Insurance
Deviated septum surgery is covered by insurance companies in most cases. The procedure is commonly used to treat breathing problems and sinus headaches. However, it is important to understand that deviated septum surgery may result in complications. You may need additional surgeries to correct any problems that may arise after the procedure.
The costs associated with deviated septum surgery can be very expensive. However, many surgeons and surgical facilities offer discounts to patients who pay cash. You can also consider applying for a medical loan. It is important to consider that you may have to put up collateral. You should also be informed of any potential expenses related with your procedure, including hospitalization.
If you don't have insurance, deviated septum surgery costs in the United States are between $2500 and $5000 in 2023.
Septoplasty cost NYC
The cost of septoplasty will vary depending on the surgeon and the type of surgery. Without insurance, the cost of this surgery can be anywhere from 4,000 to 6,000 dollars. The cost with insurance can be as low as $500. The procedure can take between 20 and 60 minutes. You should consult with your insurance company to learn if it covers septoplasty.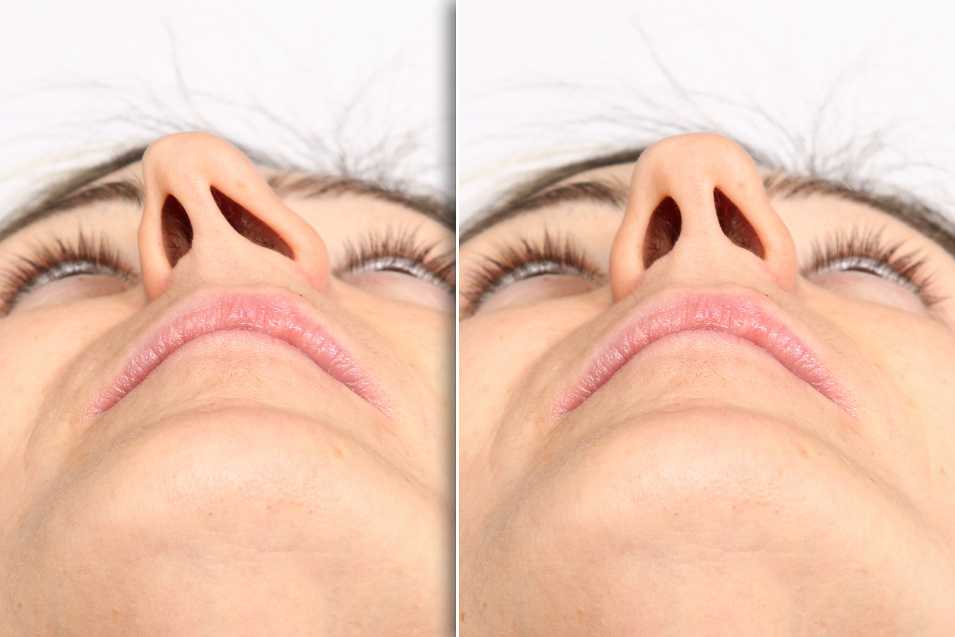 Do not delay in getting professional treatment if the operation is not covered by your insurance. The benefits specialist at your health insurance company will be able to help you determine if your insurance covers it. While health insurance can be difficult to navigate, a reputable source can help you navigate the process and ensure that you are covered for the surgery.
Deviated Septum Surgery in NYC
Deviated septum surgery can fix breathing problems caused by this condition. It can be finished in up to 90 minutes and can be done under either local or total anesthesia.The procedure is the most permanent solution for this condition and can help you breathe more easily. Non-surgical treatments include nasal steroids and allergy medications. However, these treatments require a prescription from your doctor.
A physician who specializes in septoplasty is the best person to perform the procedure. The procedure is technically challenging and requires a background in both ear, nose and throat medicine. Dr. Kwak is a double-certified septoplasty specialist who has devoted thousands of hours to training and residency. You can contact at this address: 737 Park Avenue, Unit 1D New York, New York 10021.
Patients with deviated septums often experience difficulty breathing and loud snoring at night. They are also frequently congested and report frequent sinus infections, nosebleeds, headaches, and sleep apnea. To minimize these symptoms, it is important to seek treatment as soon as possible.
After the procedure, the surgeon will put the mucous membrane back into place. This will be secured with stitches, splints, and packing materials. The surgery can be performed under local or general anesthesia to minimize the chances of visible scarring. The goal is to restore the nasal airway and improve breathing. The procedure may also fix nasal blockage and improve snoring.
There are many options for deviated septum surgery. Patients may opt to undergo a surgical procedure if nonsurgical treatments have failed to provide relief. However, nonsurgical treatments can only temporarily improve the symptoms and are not as effective as surgery. Although septoplasty is essentially a cosmetic procedure, it has important implications for a patient's overall health.
Related Article: Dimple Surgery