Center for Anxiety Disorders and Phobias; In Fairfield, Connecticut, people with anxiety can access mental health care at the Center for Anxiety Disorders and Phobias. They offer various treatments for people with various kinds of anxiety, including generalized anxiety disorder (GAD), panic disorder, and social anxiety.
They provide cognitive behavioral therapy, which focuses on changing how you think and feel about specific things that trigger your anxiety. It's a type of psychological treatment that has been shown to be effective in treating many anxiety disorders and related conditions.
Where is the Center For Anxiety Disorders and Phobias in Fairfield, CT?
The center is located at 1438 Park Avenue in Fairfield County and offers counseling and outpatient treatment to children/adolescents and adults. The clinic also supports clients referred from the court/judicial system, people with serious mental illness and those who need dual diagnosis treatment.
The therapists at the center are licensed and certified to provide psychiatric care in the state of Connecticut. They specialize in providing CBT for various anxiety-related issues, including OCD, PTSD, social anxiety and depression.
They work with patients of all ages and backgrounds, including those who suffer from severe anxiety or have a history of mental illness. They can help people overcome their anxiety and positively change their lives.
Related Article: Object Permanence ADHD
The Center's Team Of Therapists 
1- Stephanie Doudounis, LCSW
The center's team of therapists includes Stephanie Doudounis, LCSW, who has extensive experience in the field of clinical psychology. She has worked in various settings, including private practice, community mental health, juvenile detention centers and school settings.
She is an expert in treating children and adults with anxiety, phobias and related disorders. She has trained extensively in various treatment models, and she uses a holistic approach to helping her patients achieve lasting change.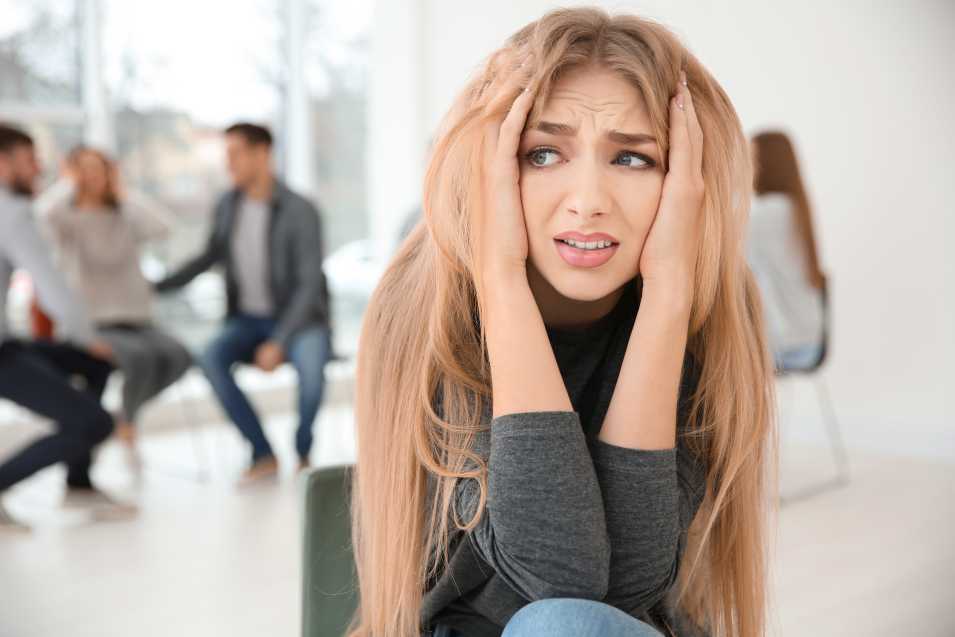 2- Amy Cawman, LCSW
Another therapist at the center is Amy Cawman, LCSW, who has over ten years of experience in counseling and mental health. She is an expert in anxiety-related conditions and has advanced training in cognitive behavior therapy (CBT).
Her area of expertise is in treating generalized anxiety disorder, PTSD and social phobias. She has extensive training in anxiety disorders, including exposure and response prevention and cognitive restructuring.
Besides treating people with anxiety, she has also worked in treating substance abuse and adolescent sexual abuse. She specializes in helping people to address their emotional needs and improve their self-esteem and relationships.
Related Article: Therapy For Marriage Problems
Center for Anxiety Disorders and Phobias – Review
The Center for Anxiety Disorders and Phobias therapists treat children with PTSD, social phobias and other anxiety-related problems. They use a combination of psychotherapy, family therapy and medications to help clients overcome their anxiety and other problems.
They have a sizable staff comprised of seasoned therapists that concentrate on the treatment of children and adolescents suffering from anxiety, depression, and other mental health disorders. The staff puts in a lot of effort to guarantee that each and every customer receives the highest possible level of care.
In addition to providing in-person counseling, the center also provides online therapy. Those who have trouble making it to in-person therapy sessions may benefit greatly from participating in these sessions, which can take place over the phone or by video chat.
Related Article: Free Therapy NYC