Trauma therapy is a form of counseling that helps people overcome the impact of traumatic experiences. Treatment methods include individual counseling, group therapy, and cognitive behavioral therapy (CBT) for phobias.
Treatments for trauma focus on altering people's negative cognitions and actions following the event. These therapies can also help patients develop new, more positive beliefs about themselves and their situations.
What is Trauma Therapy?
The effects of trauma are often long-lasting and can impact every aspect of a person's life. It's estimated that over 50% of the population will suffer from a traumatic experience at some point in their lives. Common sources of trauma include sexual assault, mass shootings, natural disasters, and car accidents.
There are different kinds of therapy used to treat trauma. EMDR, or eye movement desensitization and reprocessing, is a popular method for treating trauma. Eye movement therapy is used to help patients deal with emotional trauma. This helps trauma survivors reframe negative thought patterns. The goal of EMDR therapy is to reduce the pain of traumatic memories.
Although it's not possible to treat every person who has suffered a trauma, a therapist that is trauma-informed will be able to help you process your experiences and work towards a healthy future. In addition to therapy, there are support groups and evidence-based methods that can help you cope with the effects of trauma.
While EMDR and expressive arts therapy are both methods of therapy, both techniques aim at helping a patient address their traumas. The creative aspects of the therapy process can help a person to become more aware of the impact of their experiences on their lives. I suggest you watch the trauma therapy video below.
Trauma Therapists
Trauma therapists are trained in various methods of treating trauma. In general, these methods are based on a biopsychosocial model, which recognizes that trauma is rooted in the absence of safety. Making sure the patient is not in danger is the first priority in trauma therapy. In order to achieve this, trauma therapists will check the client's diet, any addictions, and risky behaviors, including the use of weapons.
Some therapists focus their practices on art therapy, which has been found to be an effective treatment for PTSD. It involves creating affirmations and grounding the individual. Another common therapy is hypnosis, which can release the emotional grip of trauma. Regardless of the specific technique employed, art therapy is a powerful way to overcome the emotional impact of trauma.
Trauma affects the nervous system and brain, altering the balance between the body and mind. This dysregulation may lead to feelings of depression and anxiety. Trauma therapy works to calm the patient's nerves and help them process their traumatic experiences so that they can heal both mentally and physically. Finding a qualified trauma therapist can take some time, but there are resources available to help you find the best fit.
There are various types of training required for becoming a trauma therapist. There are master's degree programs, certification tests, and clinical internships with supervision available. In order to earn a therapist's license, a minimum of 2,000 to 3,000 hours of supervised experience is needed in most jurisdictions. To be effective in this career, one must also be emotionally stable, sensitive, and compassionate.
Related Article: PTSD Counseling for Relational Trauma
Childhood Trauma Therapy for Adults
Childhood trauma therapy can affect an individual in a variety of ways. Most people who experience this kind of trauma keep quiet about it because they are too ashamed or too humiliated.
This can keep a person from opening up about their experience, but the good news is that this isn't their fault. Therapy is available to help these individuals overcome the effects of childhood trauma and live fulfilling lives.
Childhood trauma therapy is often provided in an outpatient setting. It can take the form of individual therapy or group therapy. This therapy focuses on learning skills to increase resilience, regulate difficult emotions, and avoid reliving the trauma. With proper guidance, these individuals can raise healthy families and live productive lives.
Childhood trauma affects a person's emotional well-being long after the event has passed. As an adult, these symptoms can manifest themselves in the form of high levels of anxiety and depression.
In addition to emotional symptoms, children can exhibit physical signs of trauma as well as emotional ones. If an individual experiences childhood trauma during their early development, they may develop a variety of protective behaviors in order to protect themselves.
Childhood trauma can also affect a person's ability to form relationships. These symptoms of childhood trauma can include social withdrawal, mood swings, and violent behavior. These symptoms are more likely to continue in adulthood.
Insecure adults are often unable to form relationships, which can have negative effects on their lives. Multiple attachment issues in adulthood can develop as a result of this.
PTSD Therapy
Distressing symptoms are common among those with post-traumatic stress disorder (PTSD). Symptoms can interfere with everyday tasks and relationships. They may seem angry, withdrawn, or depressed. In addition, people with PTSD may have trouble remembering things and making decisions. PTSD can be devastating for a person and those who love them.
Fortunately, therapy can help a person cope with the symptoms of PTSD. Although it is a long process, recovery can be possible through therapeutic methods. While medication only helps mask symptoms, therapists can help identify and address the root causes of PTSD and promote recovery from the inside out.
Related Article: Navigating the Journey of PTSD Fracture
Treatment for PTSD is individualized and tailored to the individual patient. Sometimes, it's best to use both talk therapy and medicine to treat a patient's condition. Medication treatments such as antidepressants can help with symptoms, such as depression, anxiety, and insomnia. Some people with PTSD may also benefit from a selective serotonin reuptake inhibitor.
Another option is yoga therapy. Combined with talk counseling, yoga therapy can help a person connect with their mind and body and feel more relaxed. It can help them overcome symptoms associated with trauma, such as anxiety or depression. Yoga helps trauma survivors connect to their bodies and minds, and it helps them become curious.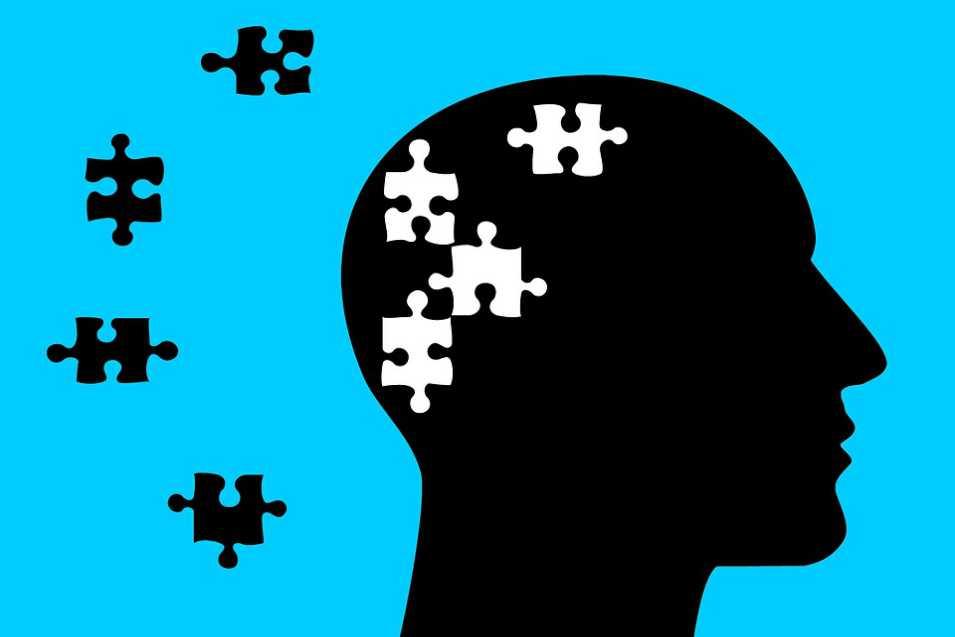 PTSD Therapists
Trauma Therapy for PTSD Therapists can treat patients who have experienced a traumatic event. It's crucial to locate a therapist with expertise in this area. If you are unsure about which therapist is right for you, ask around for recommendations from people you know.
It can also help to ask a few questions during your appointment. For example, you might want to tell the therapist about the date of the traumatic event, when you first began to experience symptoms, and what the triggers were. In addition, you might want to mention any problems you're having at work, school, or home. You may also want to check the therapist's credentials.
Trauma Therapy for PTSD Therapists will use a variety of techniques to help patients cope with their disorder. One of the most common methods is EMDR, which uses side-to-side eye movements to help patients process their painful memories. This method of treatment has been shown to be effective in alleviating PTSD signs and symptoms. It's cheap and safe to use, to boot.
Another useful treatment is cognitive behavioral therapy. It helps patients understand and change their negative thought patterns, including identifying harmful thoughts and coping mechanisms. The sessions typically last 12 to 16 weeks, but maybe longer if the patient is experiencing severe symptoms. Some therapists combine CBT with medication to provide more comprehensive care.
Related Article: Free Therapy NYC
Trauma Therapy in NYC
If you are dealing with the effects of a traumatic event, you may be interested in learning more about trauma therapy in New York City. A therapist specializing in this field can help you work through the psychological, emotional, and physical effects of trauma.
They specialize in treating different kinds of trauma, including interpersonal violence, sexual assault, childhood trauma, and complex trauma.
People with PTSD or traumatic experiences often suffer nightmares or difficulty sleeping. They may also experience feelings of disconnection and numbness. They may even experience problems with concentration and memory. Ultimately, trauma therapy NYC can help a client process traumatic experiences, recognize triggers and develop tools to move on from them.
Related Article: Virtual Reality Therapy