Getting emotionally focused therapy training is important for those seeking to become a therapist. The training involves learning about the roles and functions of emotions in the human psyche. It also includes understanding the antecedents and consequences of emotions, as well as the processes involved in recognizing and regulating emotions.
EFT Therapy in NYC
Emotionally Focused Therapy (EFT) is a therapeutic approach that focuses on understanding and addressing the emotional dynamics within relationships. It aims to help individuals and couples develop secure emotional bonds and improve their communication and connection.
EFT is a brief therapeutic approach that typically consists of 8-20 sessions, with the exact number dependent on the severity of the distress.Research studies indicate that around 70-75% of couples experience a transition from a state of distress to a state of recovery during a span of 10-12 sessions.
Furthermore, a noteworthy 90% of these couples exhibit considerable improvement.The paradigm is characterized by its focus on the present, absence of blame, humanistic approach, and client-centeredness. Couple therapy has been clearly defined and scientifically verified over a period of 25 years.
You can visit the address I recommend for emotionally focused therapy in NYC. Address: 352 7th Ave, Suite 1005 New York NY 10001-5021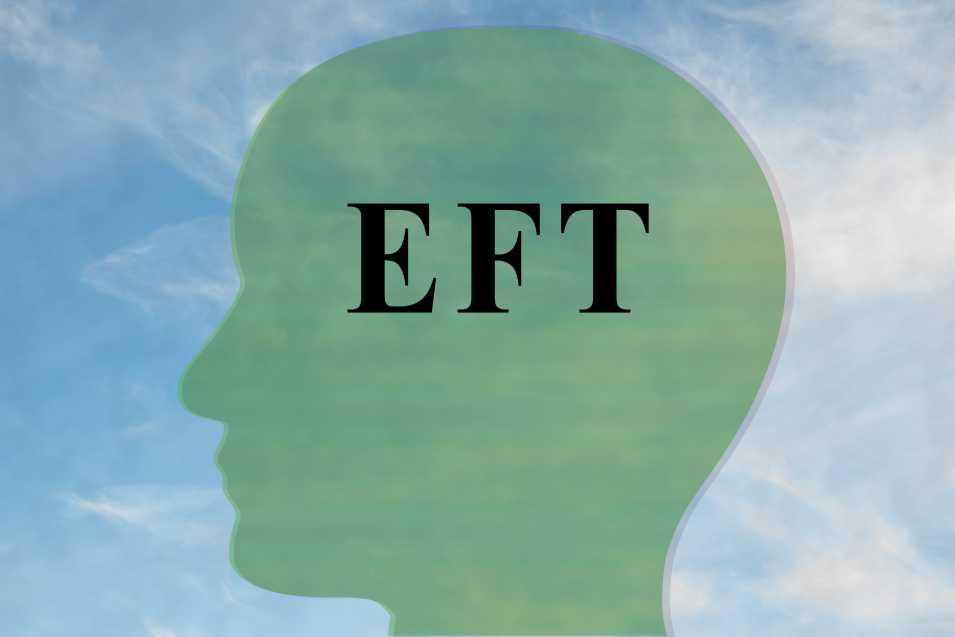 Increasing Awareness of Emotion
Increasing awareness of emotion is a key part of emotionally focused therapy training. It's a process that involves increasing self-awareness and developing a healthy, empathic relationship. It's also a process that helps clients learn to identify and manage their emotions and to accept and work with their feelings.
During emotionally focused therapy training, the therapist is expected to help the client learn how to regulate their emotions. It's important to note that the therapist is not expected to change the client's thoughts and beliefs, but to help the client learn to accept and manage their emotions.
Emotionally focused therapy training includes a number of exercises that aim to improve a client's awareness of their emotions and provide strategies for working with them. One example is empty chair work, which addresses unfinished business and helps improve self-awareness.
The therapist will lead the client through a series of exercises designed to promote emotional awareness, such as identifying what you feel in the moment, or the best way to handle a particular situation.
Externships Performed Through Translation
During the 4-day Emotionally Focused Therapy Externship, you'll be introduced to the concepts and techniques used in EFT. You'll learn the ins and outs of EFT from a Certified EFT trainer and experienced therapist.
You'll learn about the best EFT techniques to use with couples, the art and science of EFT and the best ways to approach and treat couples. This emotionally focused therapy training is not for the faint of heart, as participants are required to attend all four days.
The four-day Emotionally Focused Therapy Externship is a must for any practitioner interested in learning about EFT. The four-day program is held from 9 am to 5 pm. Attendance is open to anyone, whether they are physically present or participating online. You must attend all four days in order to obtain credit for the course.
A refund of up to $50 will be given if you are unable to attend all four days. However, if you miss any day, you'll need to contact your regulatory board to find out if you qualify for a reimbursement.
Emotionally Focused Therapy Training (EFT Certification)
Emotionally Focused Therapy Training; Whether you're a therapist, student, or just someone interested in learning more about how EFT can strengthen personal relationships, an Advanced Externship in EFT can provide you with a better understanding of how to use this method. It's designed for mental health professionals and students and is the prerequisite for EFT certification.
Externship participants must also be registered with the appropriate professional body. The four-day externship includes a live demonstration of an EFT session and clinical techniques and skills training exercises. The externship is also designed to build competency in working with couples. Emotionally focused therapy training is also recommended for clergy and other mental health professionals.
Each day of the externship includes a lecture, practical exercises, and a short break. At the end of each session, participants are asked to present a short video clip of their own work. At the end of the four-day externship, participants will better understand how to use EFT in their work.
Related Article: Physical Therapy Internships 
Research on The Antecedents, Roles, and Functions of Emotion
Among the various construct domains within the field of therapy training, emotion regulation is one of the most important. Emotional expressions can affect interpersonal relationships, and emotion can have positive or negative outcomes. These outcomes are highly dependent on the socialization of emotion. It is believed that emotions can add or subtract value to an individual or organization.
Emotion regulation is considered to be a positive outcome. Emotional intelligence is the capacity to control one's feelings in ways that benefit oneself and others. It can be achieved through self-report or via interaction encounters with others. It is also subject to a variety of social factors, including employer expectations and informal social status. It is also subject to moderating factors such as political skill.
Researchers have identified different mechanisms by which emotion self regulation occurs. One mechanism is the FR1 schedule of reinforcement. This schedule reinforces behavior when it occurs. It also includes an effective label for low reinforcement. FR2 is a reaction-focused mechanism, which increases a physiological response. The effect of this mechanism on subjective experience has not been studied in empirical studies.
Related Article: Craniosacral Therapy