Grief counseling in NYC is an important and accessible resource for people dealing with the pain of loss. It can help you process your emotions in a safe space, develop effective coping strategies, and begin to heal.
Counseling for grief and loss involves using a variety of therapeutic approaches that have been shown to be effective in helping people deal with difficult emotions. These interventions include psychotherapy, support groups, family therapy, and individual counseling.
How does a Grief Therapist support?
A therapist with specific training and experience in working with individuals in grief can offer you the support you need to get through the painful emotions that come with the death of a loved one or other significant event. 
Your therapist can also provide resources to help you navigate the grieving process and make the best possible decisions for your future.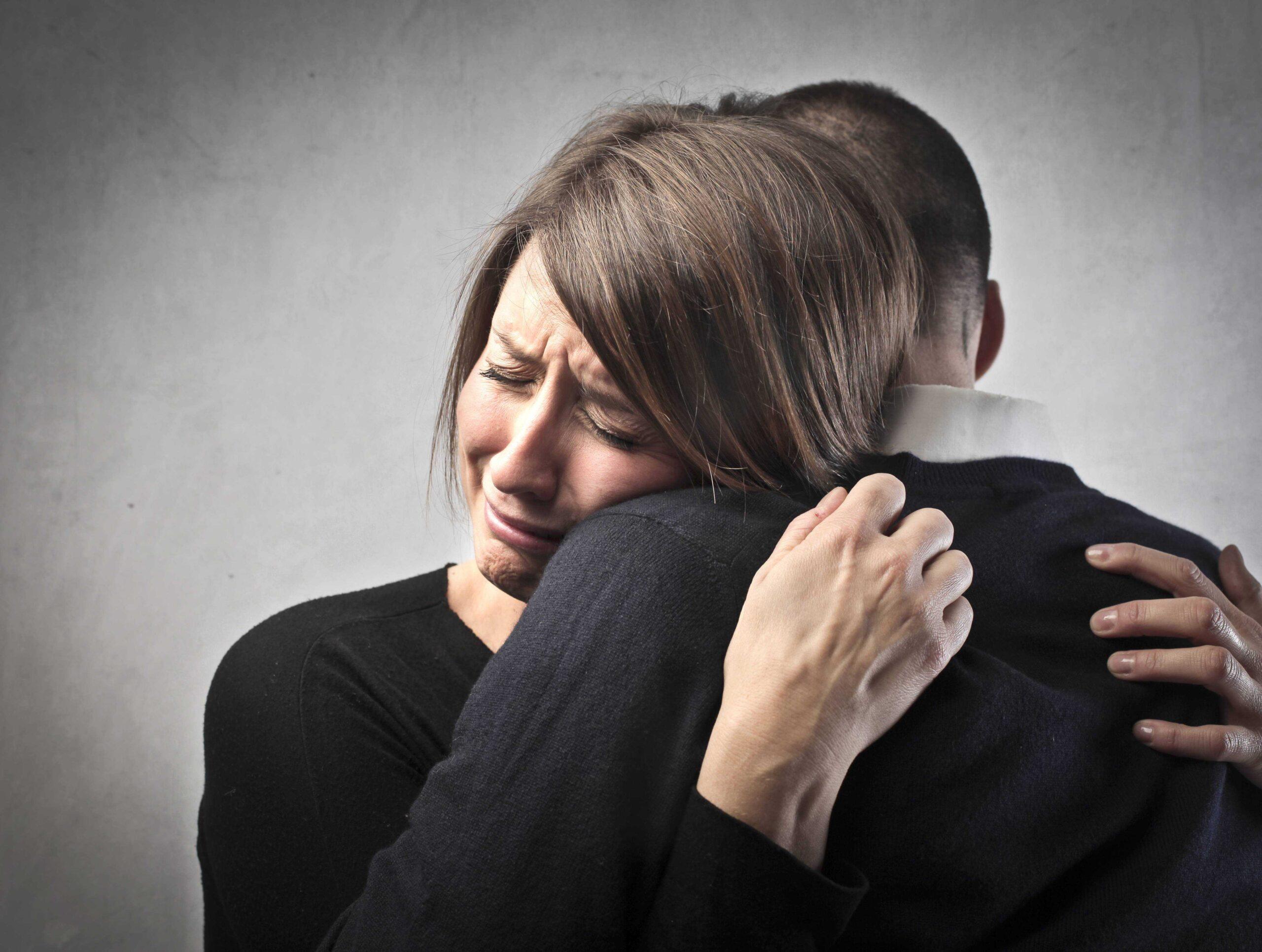 Grief Counseling in NYC
Licensed counselors and psychologists in the NYC area specialize in providing grief counseling. Many also specialize in other types of counseling, including marriage and family therapy, teen counseling, addiction recovery, or psychiatry.
Several methods can be used in a grief counseling session, such as acceptance and commitment therapy (ACT), narrative therapy, and expressive arts. These methods help you accept your experiences, become more mindful of how you feel and think, and develop clarity about your values.
Talking to a doctor during grief or loss is crucial. It can help you express your feelings in a comfortable way and allow you to explore new ways of interacting with others.
Your grief counseling should be tailored to meet your specific needs and goals. It could take some effort to find the right therapist for you.
You can ask for referrals from friends and family who have been through a similar loss or from a health professional. You can also conduct a search on the internet for local groups in your area that provide assistance.
Some faith-based organizations, including hospitals and churches, offer bereavement services. They can help you through planning your funeral or offer you emotional support during mourning.
How do I find a Grief Therapist in NYC?
Contacting a grief counselor can be a great way to start the healing process after losing a loved one, but it's important to do your research first. You can also try contacting your employer to see if they have an Employee Assistance Program, which would allow you to access certain mental health professionals at no cost.
Many grief counseling options are available to you in the New York City area, from professional therapists to peer support groups and online resources. There are even some free grief support groups that are open to the public.
There are several options for grief counseling in NYC. The Center for Loss & Renewal offers in-person and virtual bereavement groups, staff support groups, and couples counseling. 
The Soho Center for Mental Health Counseling & Clinical Supervision offers tele-therapy for grief and loss resulting from various sources such as death, broken relationships, job loss, or disabling injury. Therapists assist in working through emotions and suggest ways to better deal with them to restore a normal life. 
Additionally, several clinical social workers and therapists in New York City offer grief therapy services, such as Marcia Greenleaf, PhD; Dr. Kristina Jackson, PsyD; Brian Johnston, LCSW; and Kathy Carroll, LCSW; and Riah Cohen.(Source) These professionals aim to provide a safe and non-judgmental space for patients to share their thoughts and emotions and work through their struggles, with many specializing in grief and trauma.
The cost of grief counseling varies depending on the therapist's location, experience level, and qualifications. You can also ask about if your insurance will cover the sessions.
Related Article: Couple Therapy NYC